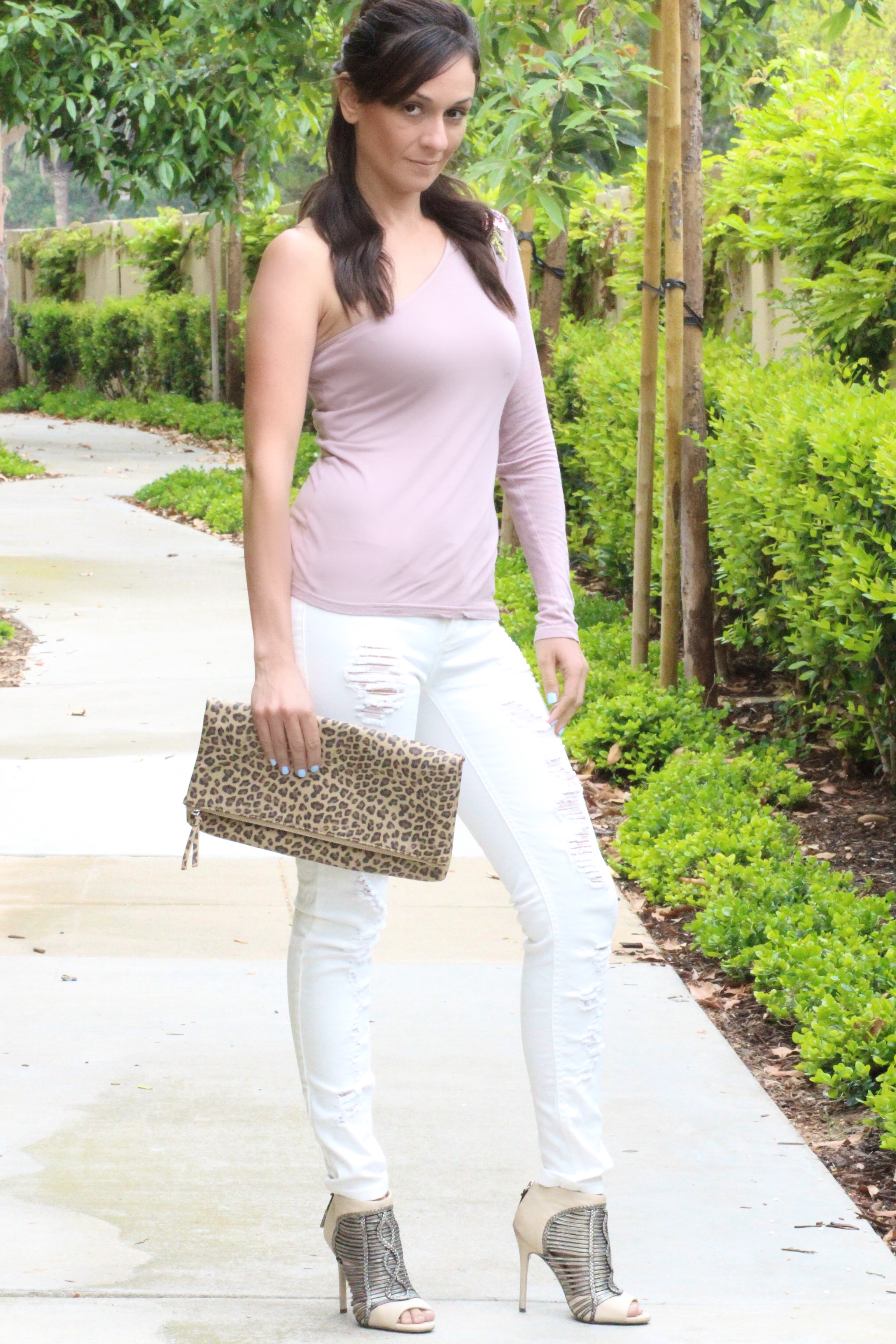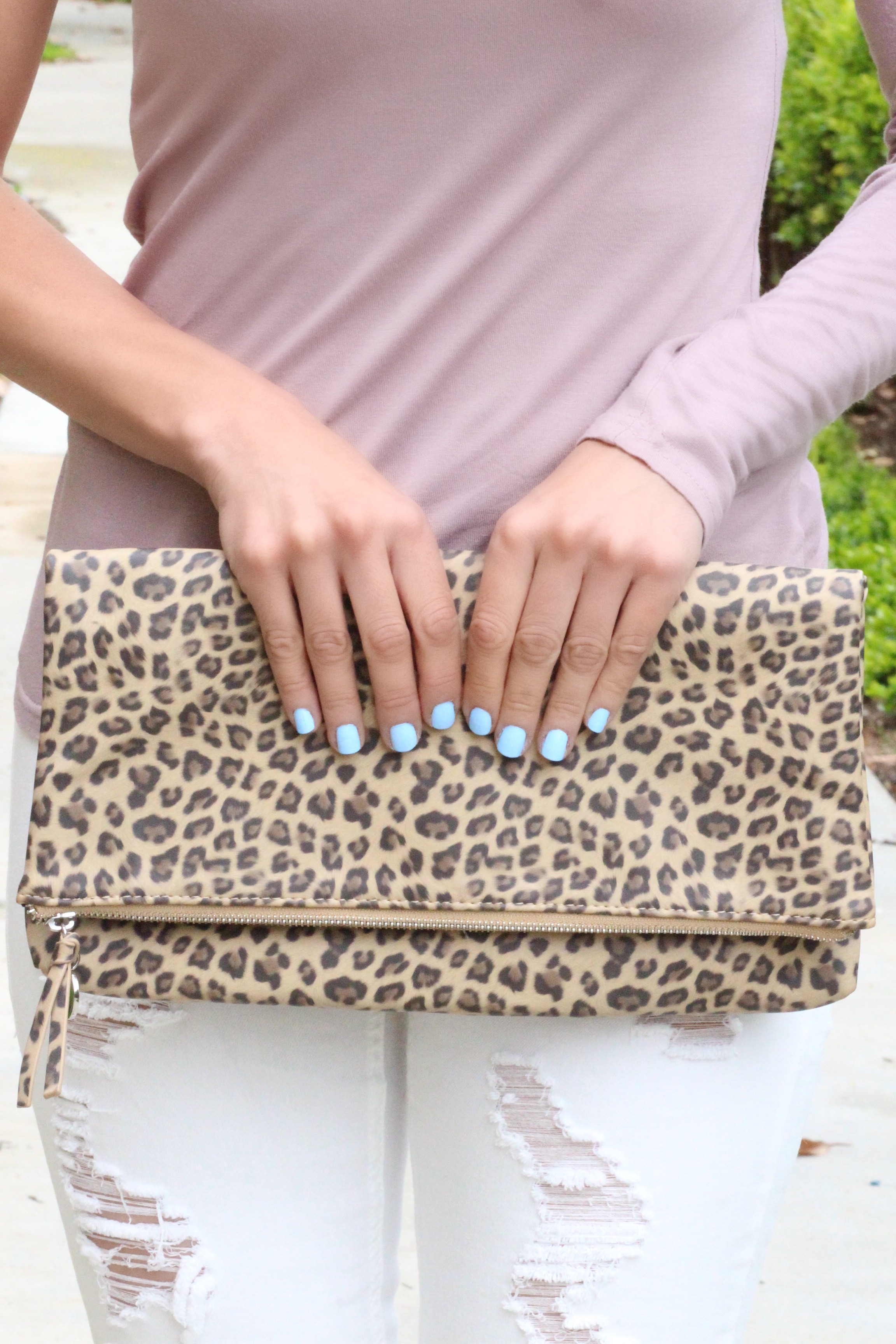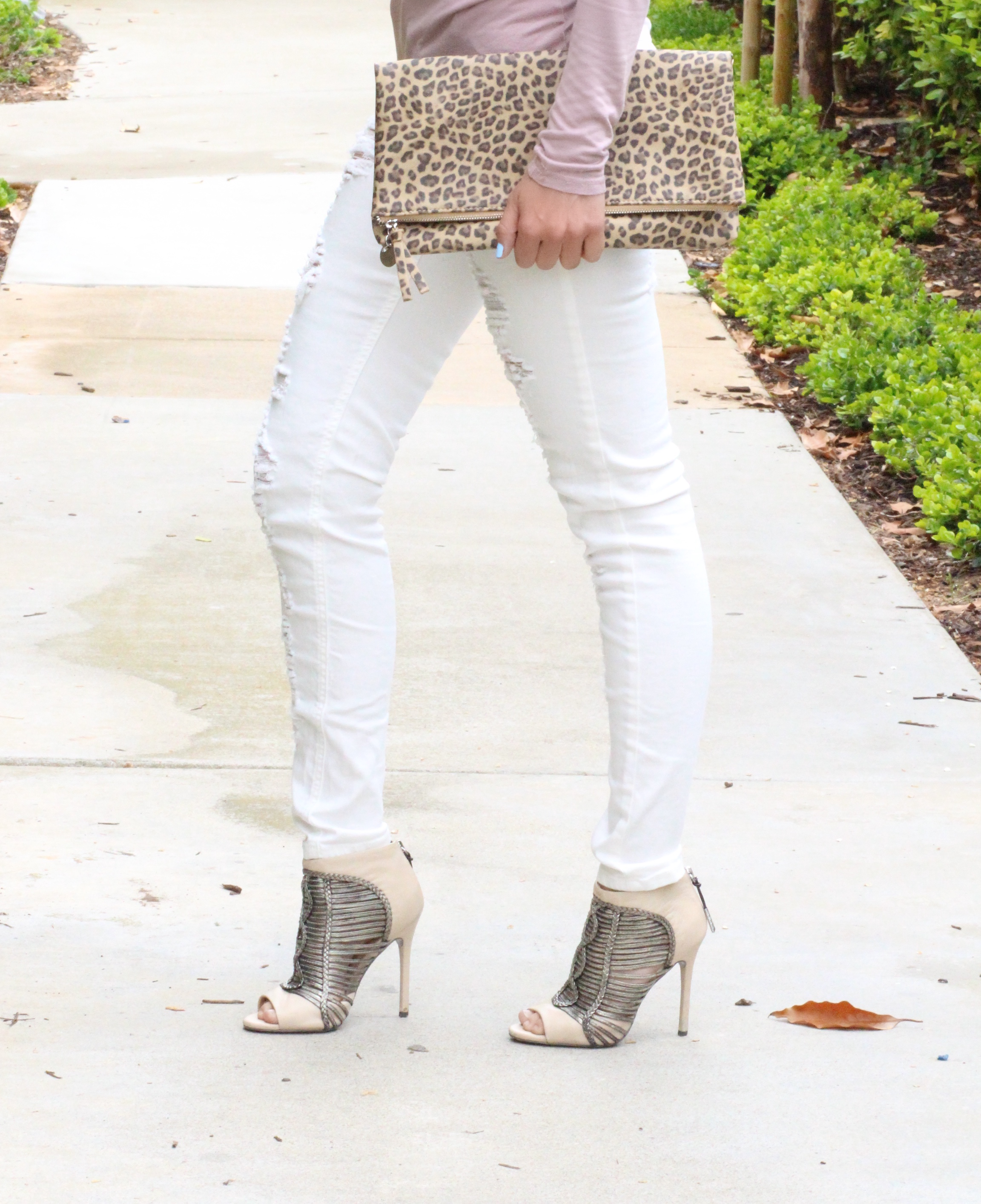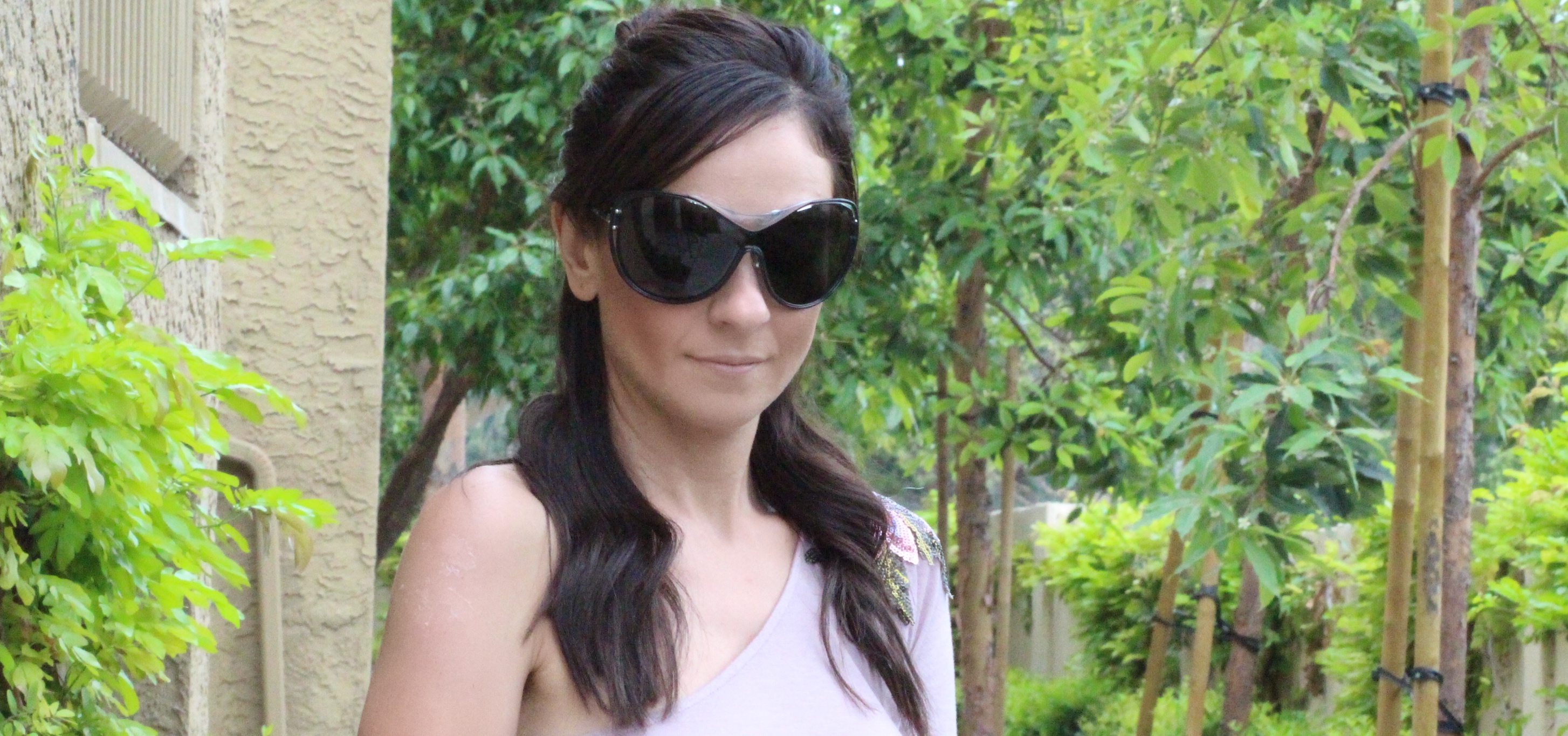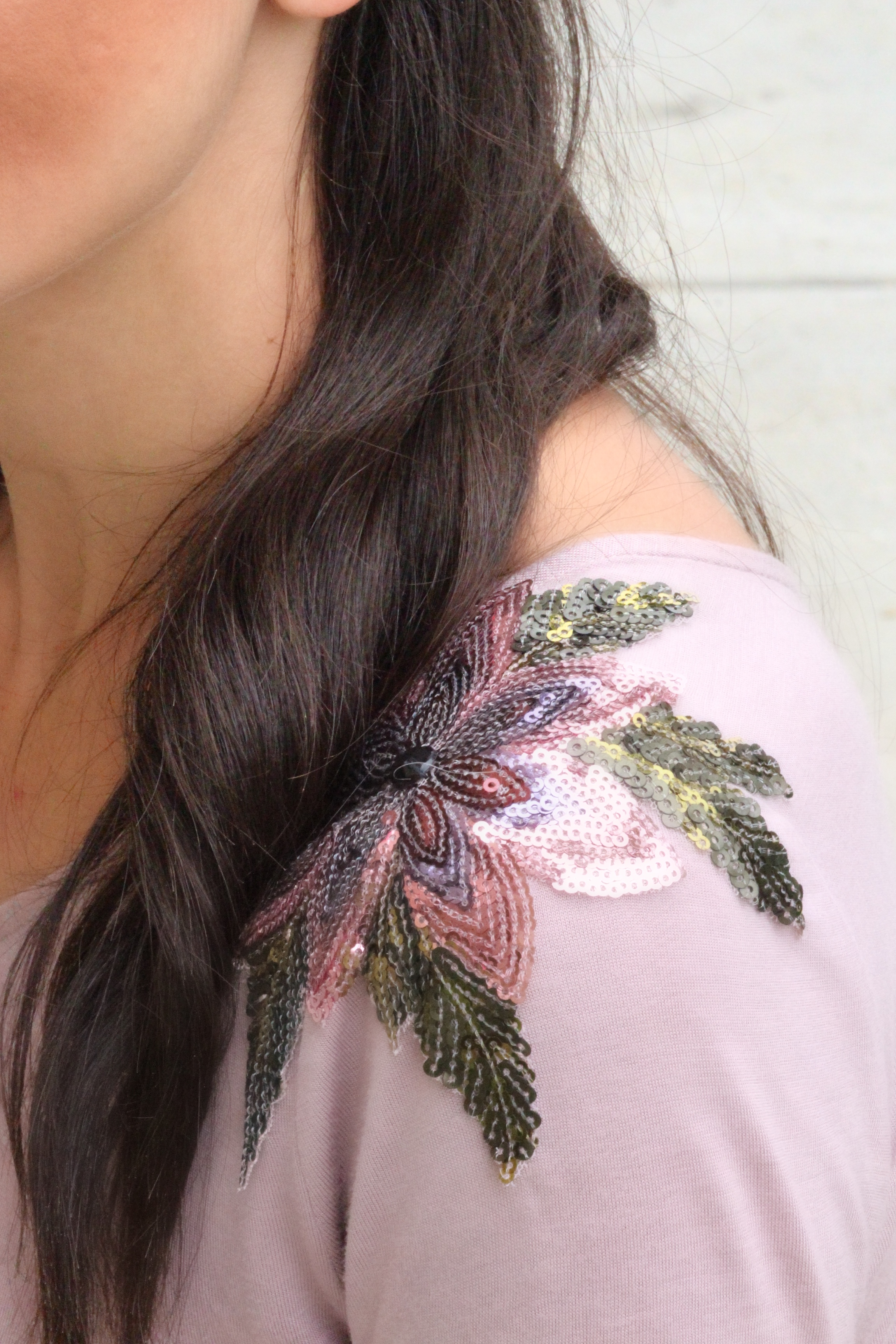 Another birthday has come and gone. I was feeling both like a leopard and a L.A.M.B. Both fierce and meek at the same time. I'm starting to understand how time really does pass us by. You really don't see it as a teenager or even in your 20s. Maybe it's the feeling of invincibility we have when we are young(er) that you feel time can't touch you. Now, as I approach my mid-thirties, I see how time is so very precious. Those quotes we hear about time don't carry the same weight for me now as they did before. You begin to mature in your own ways and start to value other things in life. That's why, though birthdays are difficult for me because of my tumultuous childhood, I am beginning to cherish them. Especially because children spell love like this: TIME.
I look at Noah, who is nearly 7 years old now, and I pray I will have more time. Not more money or more "stuff". No, I want more time to spend with him. To teach him God's ways as best as I possibly can, for I am an imperfect human being. I have let go of so many hurts and have begun to allow myself to have my own voice. My very own voice, emboldened by God and shaped by time, pain, hurts, blood, sweat and tears.
So now that another birthday came, rather than cringing and wanting the day to fly, I embrace it. Yes, those hurts will always be there. They are part of who I am. They are the very tools God used to teach me so many valuable lessons. I don't want to sit there and lick my wounds. Now, I have come to understand that I need to embrace my scars.
They are my war wounds – I have been in the trenches, I have been hurt but God brought me through it. I prayed to be able to avoid it. Go around it. God said, "No, but I'll hold your hand and we will get through it together". Some of those lessons have included letting go of things that hurt me so that I can heal. A wound can't heal if it's covered up. It will do anything but heal. Other lessons have been learning to forgive individuals who have hurt me so very deeply without ever receiving an apology. These are hard lessons to learn. They don't call it "growing pains" for nothing. But life isn't about avoiding the hurts and the pain. To be honest, I don't think I have life figured out…and I doubt I ever will. We aren't meant to know what is in store for us tomorrow or the next day but rather trust, live today and be grateful for what we have.
We are all fighting our own battles here and I'm grateful that I can see those around me who hurt me as other people who have themselves been hurt. I can empathize and even pray sincerely for them. Doesn't mean they're in my life or that I can allow them back in. Sometimes, it's forgiving and moving on. Some relationships aren't meant to be rekindled. And that's okay too. There is nothing more freeing that forgiving someone. Not so much for them but for yourself.
So when I went to my closet and I found this old Forever 21 top, I thought, "who wants be be 21 forever?!".
I giggled and remembered those days – even cringed (again) at those epic mistakes I've made. I decided to go for my signature skinny jeans and stilettos. I added a little leopard (clutch) and a little L.A.M.B. with my lovely Kacee peeptoe booties. I love the shimmering gunmetal cage straps paired up with the curvy curvy braided accents.
I know my style has evolved over the years and it should. Change is a sign of growth – be open to change but hold on to what is most precious to you. I know I am still very much young but I definitely don't want to stay 34. I say I don't want to get older but I'm grateful I'm not 21. I hope to grow older and hopefully, wiser.
So here's to another year, filled with painful but necessary lessons, love, and lots of tickle-fights, late night snacks, bubble baths and giggles. These days are few but oh so precious!
xo,
Marianne
–
Top: Forever 21, old | Jeans: Frame Le Color Ripped Skinny Jeans | Shoes: L.A.M.B. Kacee Peeptoe Bootie | Fold-over Clutch: Forever 21 old (similar style here) | Sunglasses: Christian Dior Striking/S Black Palladium Sunglasses | Make-up: Givenchy Photo Perfection Fluid Foundation | Bronzer: Anastasia Beverly Hills Contour Kit – Light To Medium | Lipstick: Serge Lutens Beauté Women's Fàrd a Lèvres Lipstick | Nails: Deborah Lippmann Blue Orchid