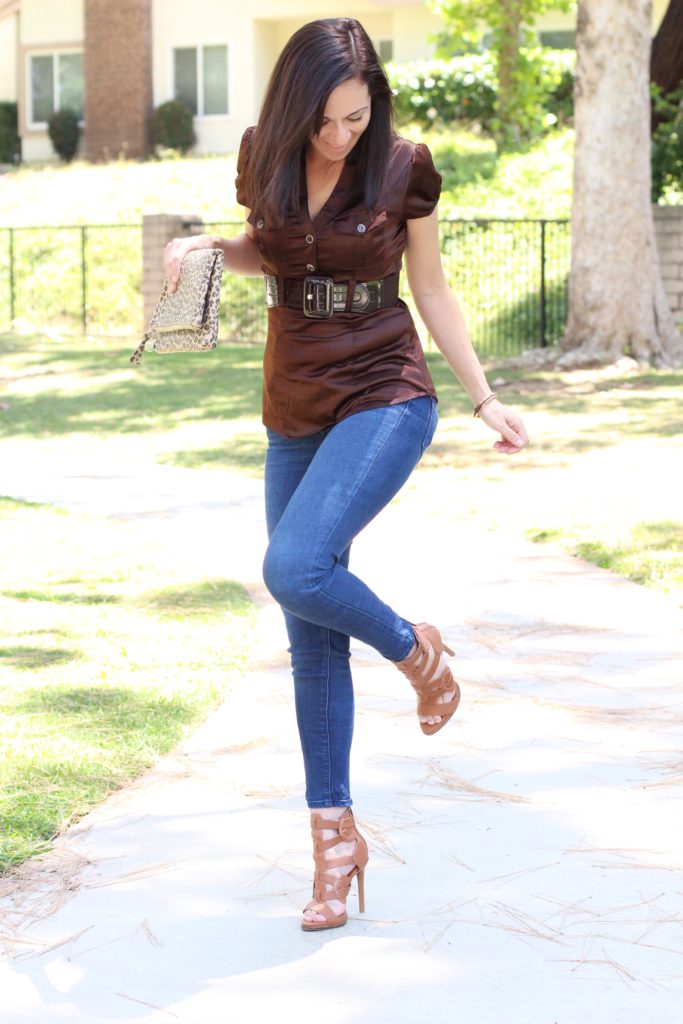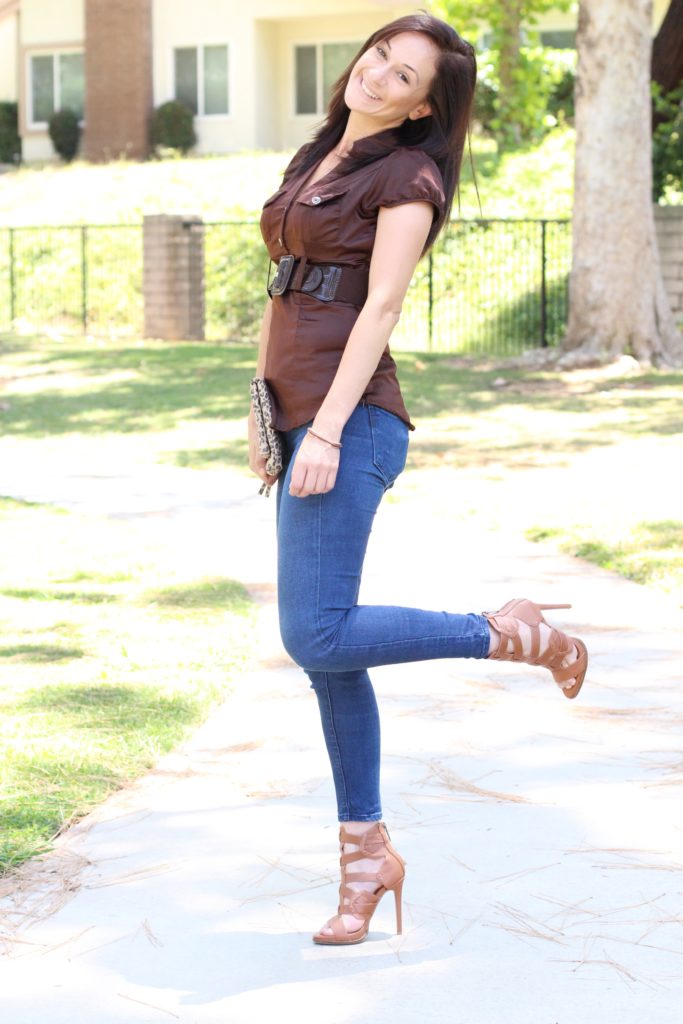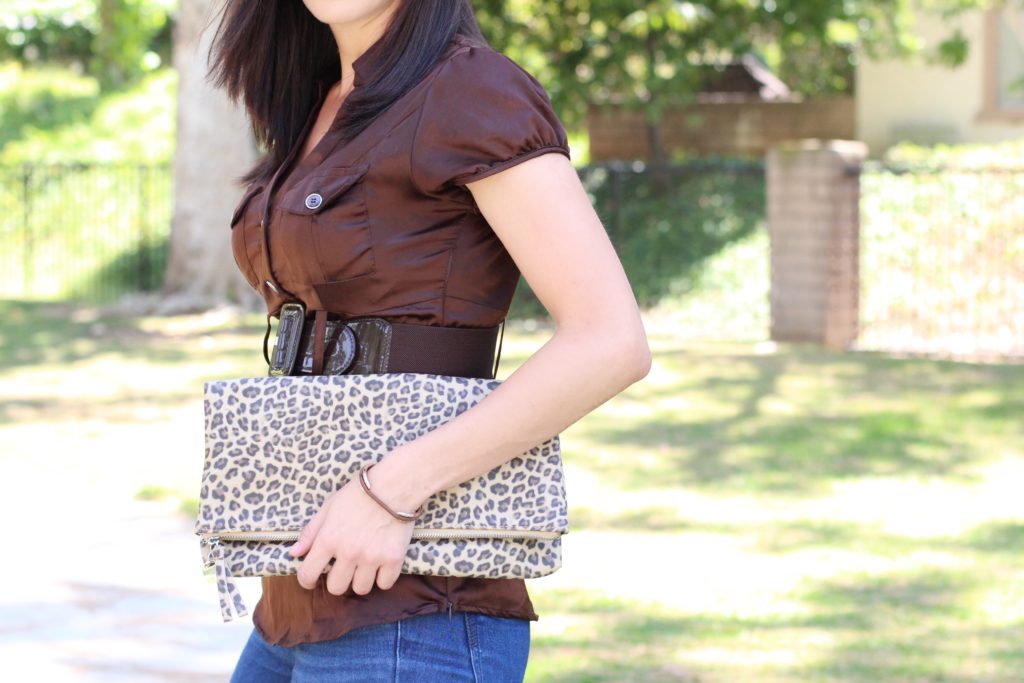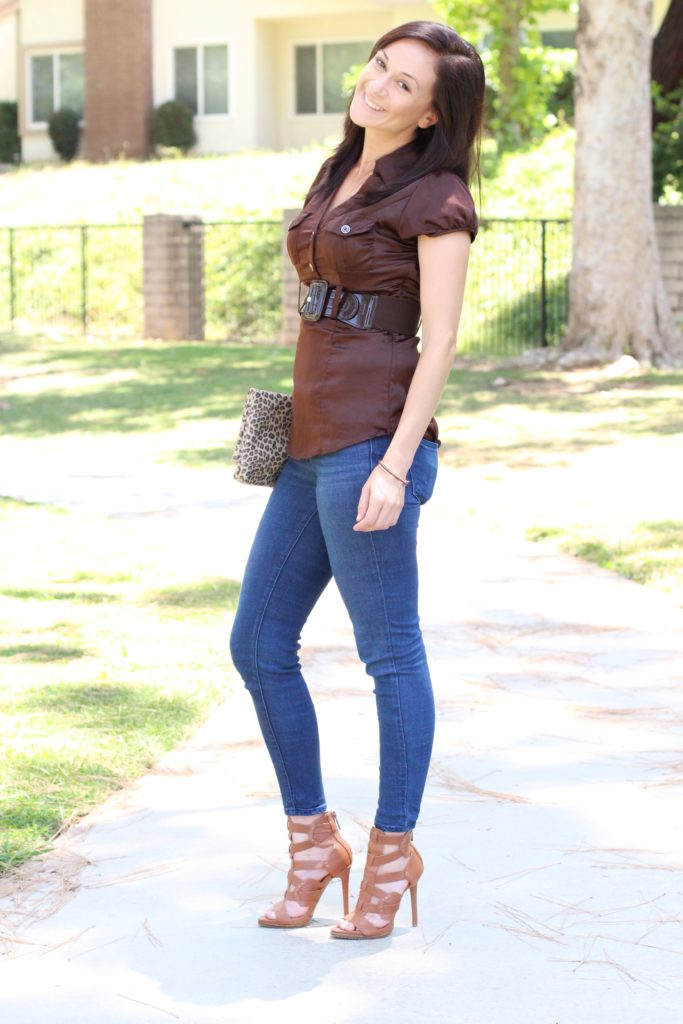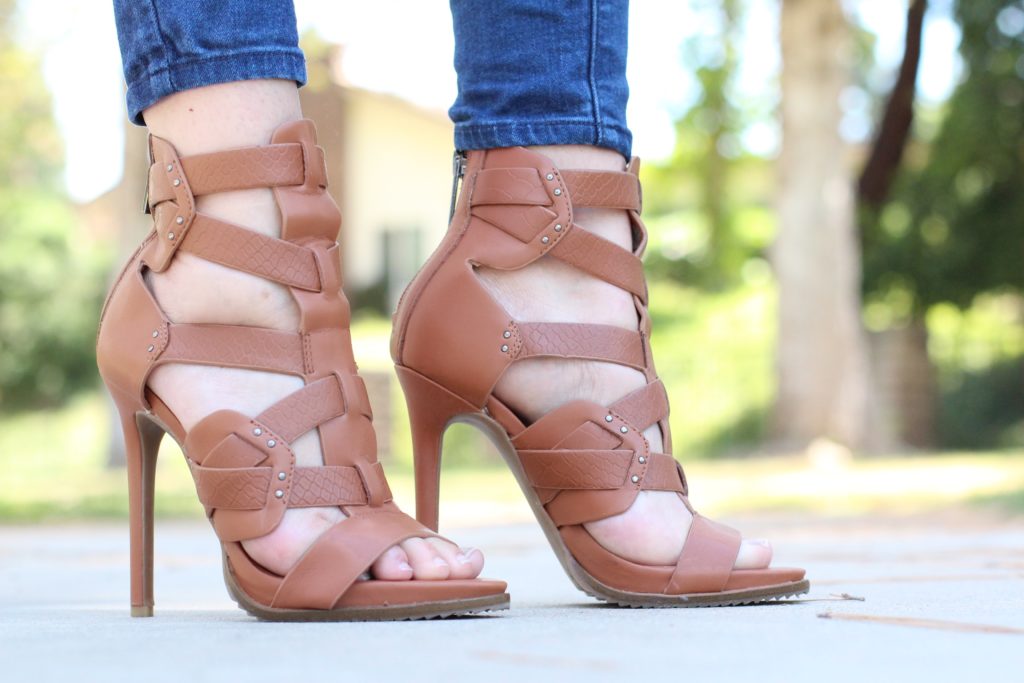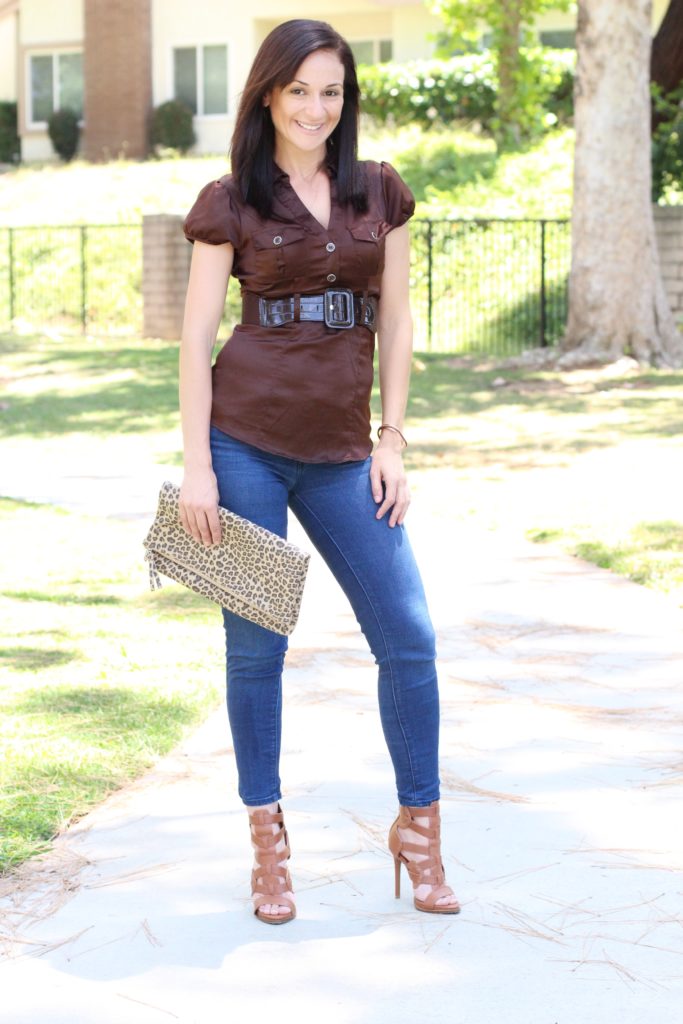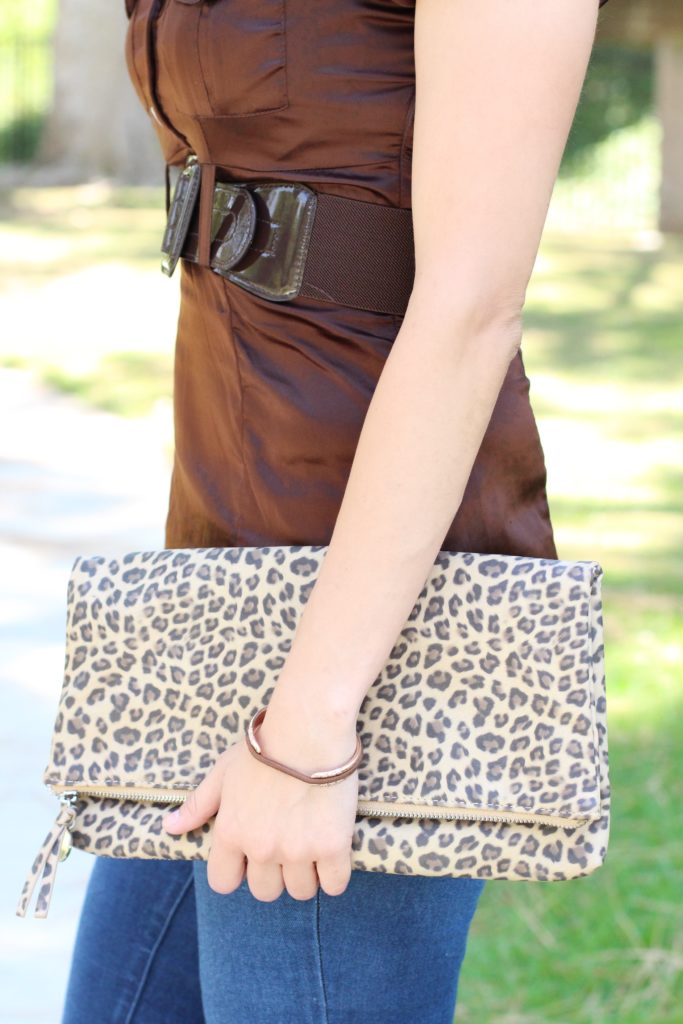 How is your summer going? Mine is quite eventful, filled with tons of summer fun activities and reflections for Noah and I to bond over. We have gone to story time with animals, Pretend City, Knott's Berry Farm, and Universal Studios. We laugh so much when we visit Universal because we will get on the tram for the studio tour over and over again, back-to-back.
When it comes down to bonding, it's usually during the times we are building Legos together that he opens up and talks to me about the things that are on his mind. There's something about activities like these that help Noah feel more relaxed and able to share his thoughts. It's easy to get so caught up in life, social media, problems, and life in general that sometimes we accidentally drown the voices of our little ones out and they fade into the background. I have always tried to make it a point to avoid this as much as possible and get some one-on-one time alone with him.
With his 7th birthday only a few weeks away, I started to think about how quickly the time passed me by. I could have sworn it was just yesterday that he was a toddler wearing a diaper giving me smiles with that toothless grin I loved so much. I've been working on a project that is very near and dear to my heart. Since Noah was born, I have kept certain articles of clothing that had a special meaning for me. I cut a small square out of each of them and made a quilt out of it. I am currently on my last 2 squares.
Noah saw me get nostalgic and teary-eyed while looking at the quilt and asked me if I was sad. I told him that I wasn't sad at all. In fact, I had memories flashing through my mind as I ran my fingers over each of the squares. He didn't understand why these square pieces of fabric make Mommy cry. I smiled and told him that each of these squares represent a memory for me that I hold in my heart and the tears aren't sadness at all. They're full of love and gratitude for having seen my boy grow through these past (almost) 7 years. Funny how something so small can mean so much! So many memories sown together making a beautiful tapestry of Noah's life.
When we are single, our lives consist of days that don't seem to amount to the months and years they truly are. We are young and care-free with a sense of invincibility that makes us larger than life. Then one day, you become a mother and somehow, the most precious thing we have is time with our child. How wonderful but brief the years when Noah was a baby, then a toddler, then preschooler.
He's growing right before my eyes and sometimes I want to hit the pause button just to have a little more time. But since that's an impossible request, I am taking advantage of all my time with him until the end of each day when he's all tuckered out. I want to be able to look back and say I was truly a part of his life and that we enjoyed every possible moment of his childhood.
Be careful what you invest your time in because our days are so many yet so very few in the grand scheme of things. I am so grateful for each day that I have with him and though one day he will be all grown up, I still have time for giggles and cuddles!
xo,
Marianne
–
Top: Nordstrom, old | Jeans: PAIGE Jeans, old | Shoes: BCBGeneration Eiffel Sandal  | Fold-over Clutch: Forever 21 old (similar style here) | Sunglasses: Christian Dior Striking/S Black Palladium Sunglasses  | Make-up: Givenchy Photo Perfection Fluid Foundation | Bronzer: Anastasia Beverly Hills Contour Kit – Light To Medium |