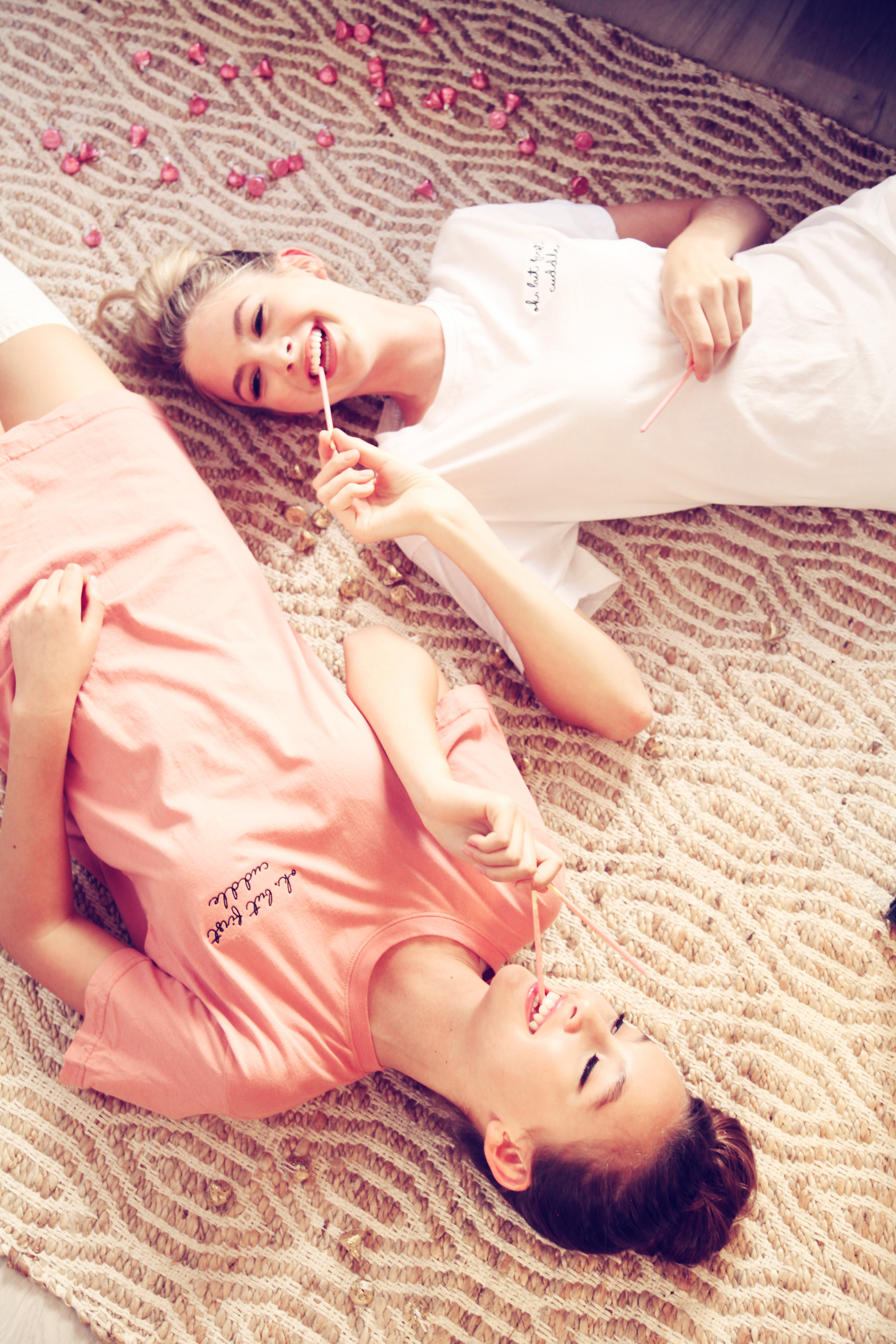 Bicoastal Californian Violet Su is feeding the homeless in savvy style
 Admist one of the most politically tense moments of our time, leading designers have stepped up to turn international runways into platforms for activism. Christian Siriano, Creatures of Comfort and Public School are just some of the fashion houses that debuted political statement tee's during this year's NYFW. But imagine of these designers took things a step further by making these wearable protests into pledges to contribute toward social change?
This is the core inspiration that led globe trotter and fashion lover Violet Su to join forces with manufacturers in LA to create Honey Coast USA, a social political tee brand that aims to slay hunger around the world, one plate at a time. Items from the collection cannot be bought at any store — they are exclusively available to those who make a pledge to help Su achieve her mission providing homeless people with hot meals. And with an impressive body count of 1000 and counting, Su's goal certainly isn't out of reach.
One in nine people around the world suffer from chronic undernourishment. In Los Angeles County alone, over a quarter million people experience homelessness during some part of the year.
These numbers are steadfastly growing. While fashion may appear to be the glamorous dichotomy of this pervasive social injustice, its international influence makes it the perfect unifying factor to take action while spreading a unified message, one garment at a time. Violet came to this realization during her time traveling the world, where she witness the struggles of homelessness face to face.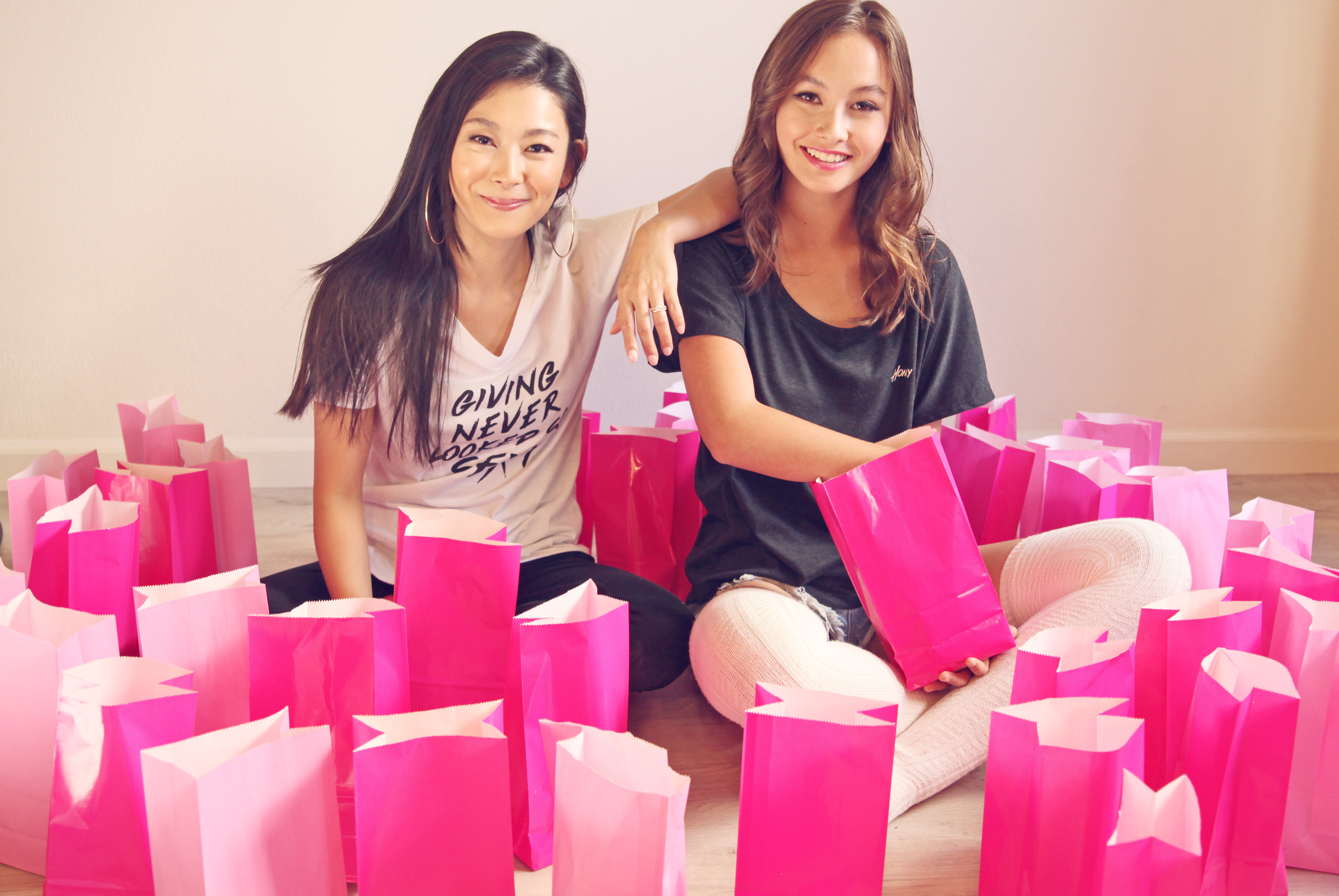 What inspired you to join the fight against hunger?
One day in downtown Sydney, when I grabbed lunch… I stopped. I looked at the bag and then looked down to the ground at a man sitting there begging. And I just handed it over. The response was glorious, a wide genuine smile from both of us that inspired me to give out more edible happiness.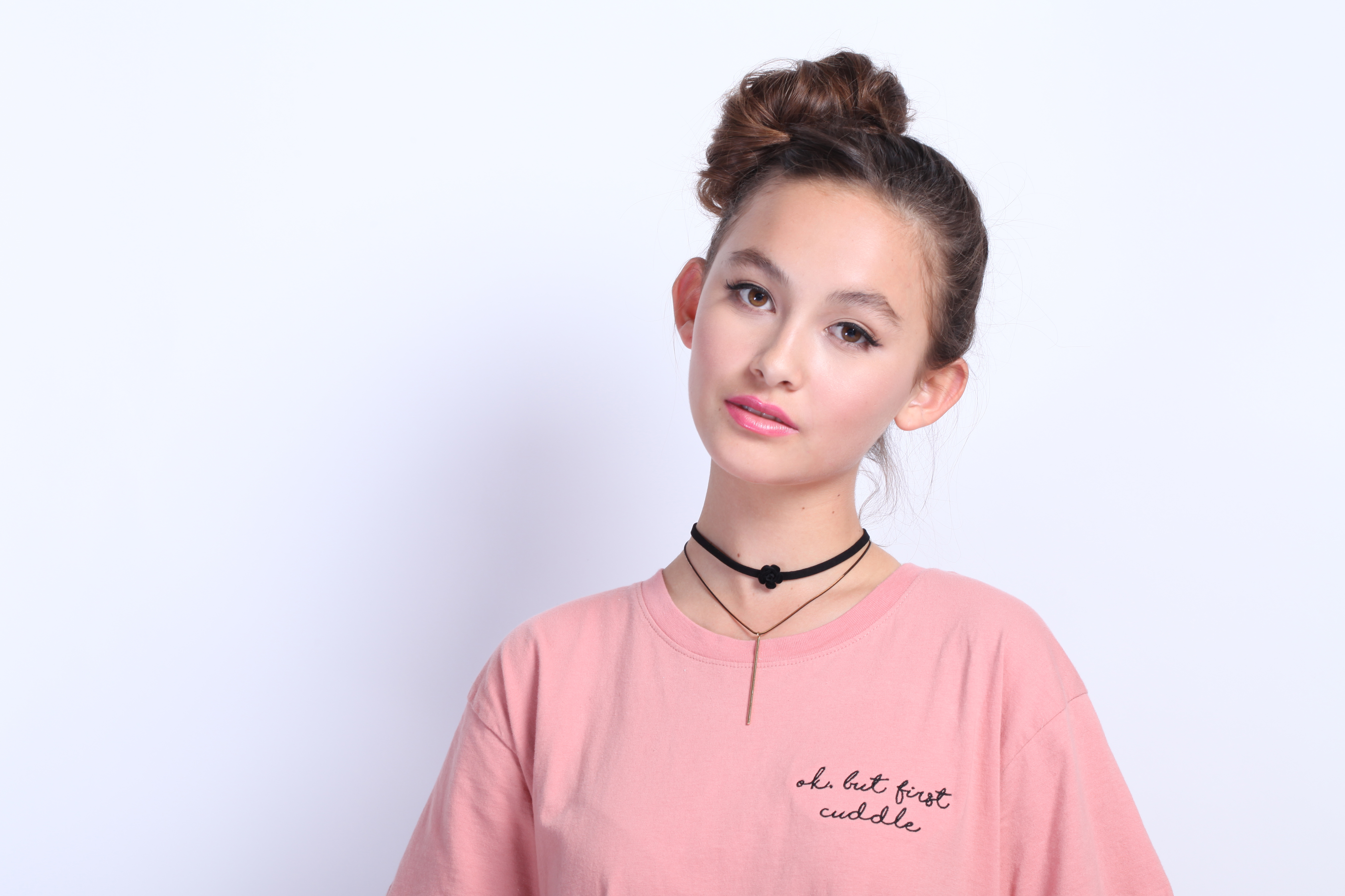 How did Honey Coast USA come to fruition and what is your ultimate mission for the brand?
Over the past year I've been working with highly experienced manufacturers in Los Angeles to develop a new range of casual chic clothing with a focus on what must be the sexiest t-shirts that slay hunger.
My dream is to make girls feel truly beautiful inside and out, and to make this world less hangry, and create a super cool & fun brand for awesome people and their unicorns.
To date, Violet has raised over 4K in pledges from people who have joined the fashion forward movement to conquer hunger around the world. And as fashion continues to evolve as a symbol of sociopolitical activism around the world, Honey Coast USA  is sure to become a household name.
Join the movement! Donate to Honey Coast USA's Kickstarter here and follow on social media here.