If you're a busy woman on the go, you may find yourself having to go from work straight to happy hour with your gal pals. It may seem impossible to find the perfect look that's equal parts professional and cute. But with these 7 items, you'll have the perfect day to night fashion essentials to always be ready for any after-work adventures coming your way!
1. Slim-Fitted Blazers 
A good blazer is a no-brainer for work. But the key to making it after-work ready is all in the fit. Find a blazer with a slim fit and a fun sense of spunk, whether it be a touch of color blocking or a little extra texture. That way, you're still accentuating your figure and your blazer becomes a statement piece rather than an outfit debbie-downer.
2. Patterned Shift Dress
Shift dresses are so cozy and sleek. Add a pattern to the mix and you'll be getting compliments all day long. Pair a shift dress with a pair of pointed pumps to keep it professional but cute. After work, remove your outer layer and you'll reveal a little extra skin for fun with friends.
3. Duster Coat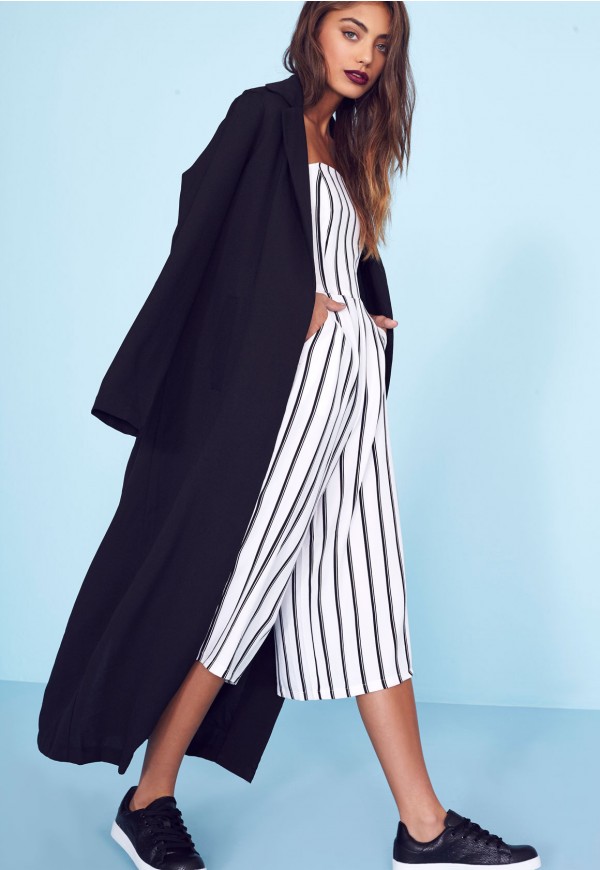 A duster coat has become a closet essential. The best part about them is that they add a spunky touch to any work wardrobe. Pair a duster coat with a turtle neck and dark denim for that off-duty model look. This look is perfect for a casual Friday on the job that goes straight into a night of fun with friends or a beau.
4. Printed Pants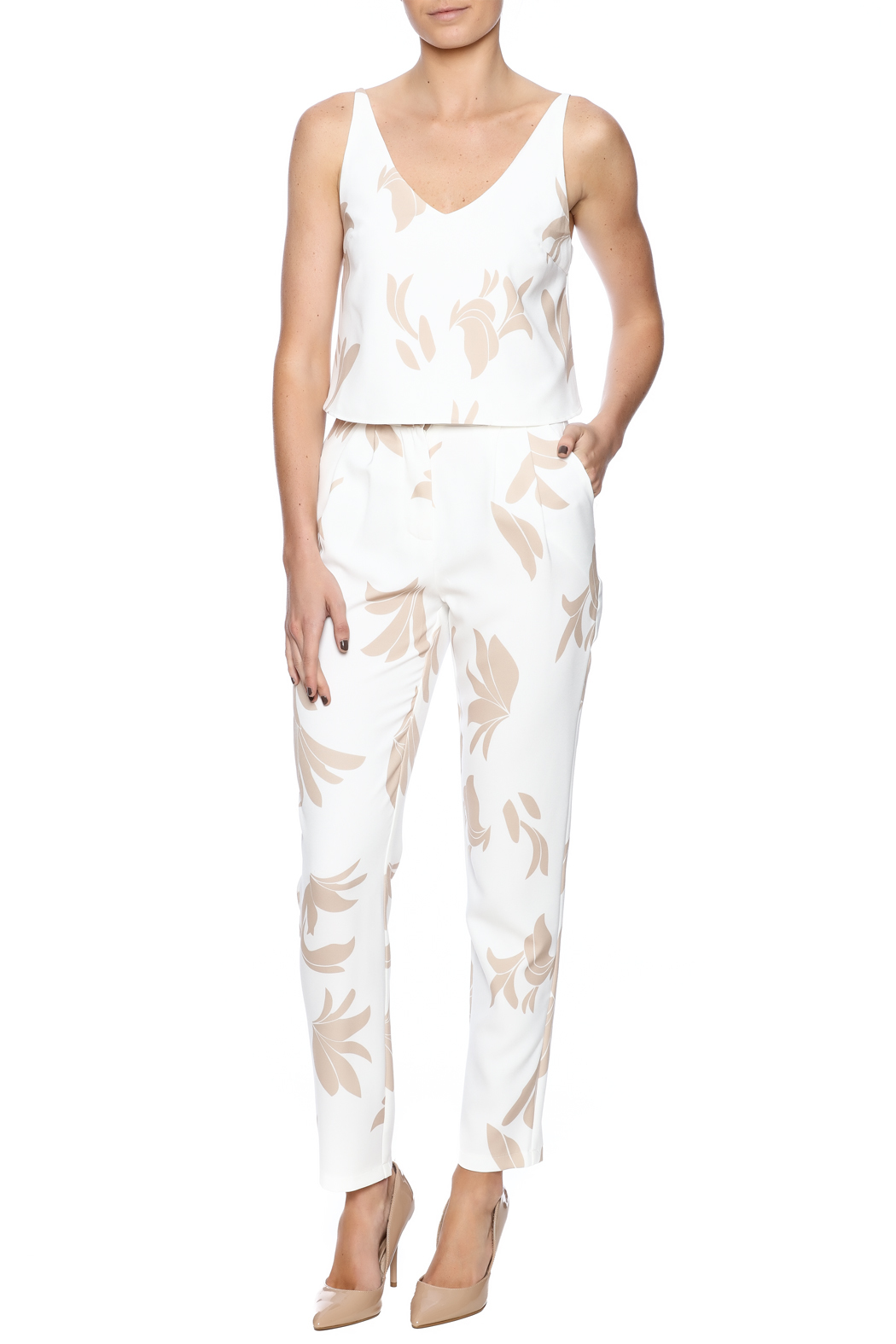 A good pair of ankle-cropped slacks can never lead your wrong — especially if you find a pair with that perfect figure-flattering fit. A pair of printed pants breathe life into a bland work outfit equation and gives you leverage to play around with your after-work look. Pair these with a cute ruffled blouse and a blazer for work. Switch into your favorite booties and a bold lip off-the-clock, and you've achieved an entirely new look.
5. Moto Jacket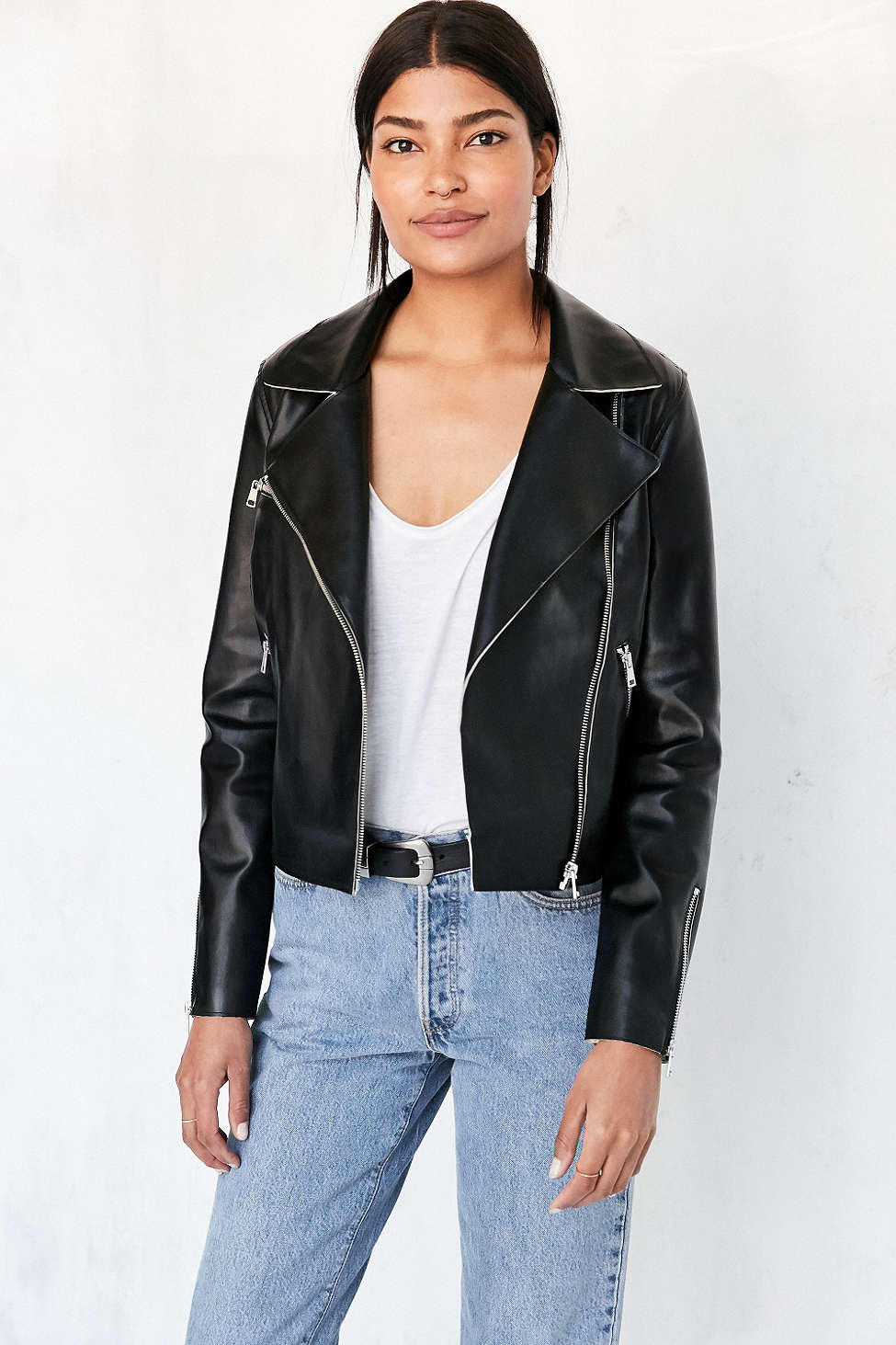 A good moto jacket is the holy grail for any fashionista. If you're office is strictly business attire, wear your favorite work dress and switch out your blazer for a moto jacket afterwards.
6. Strappy Heels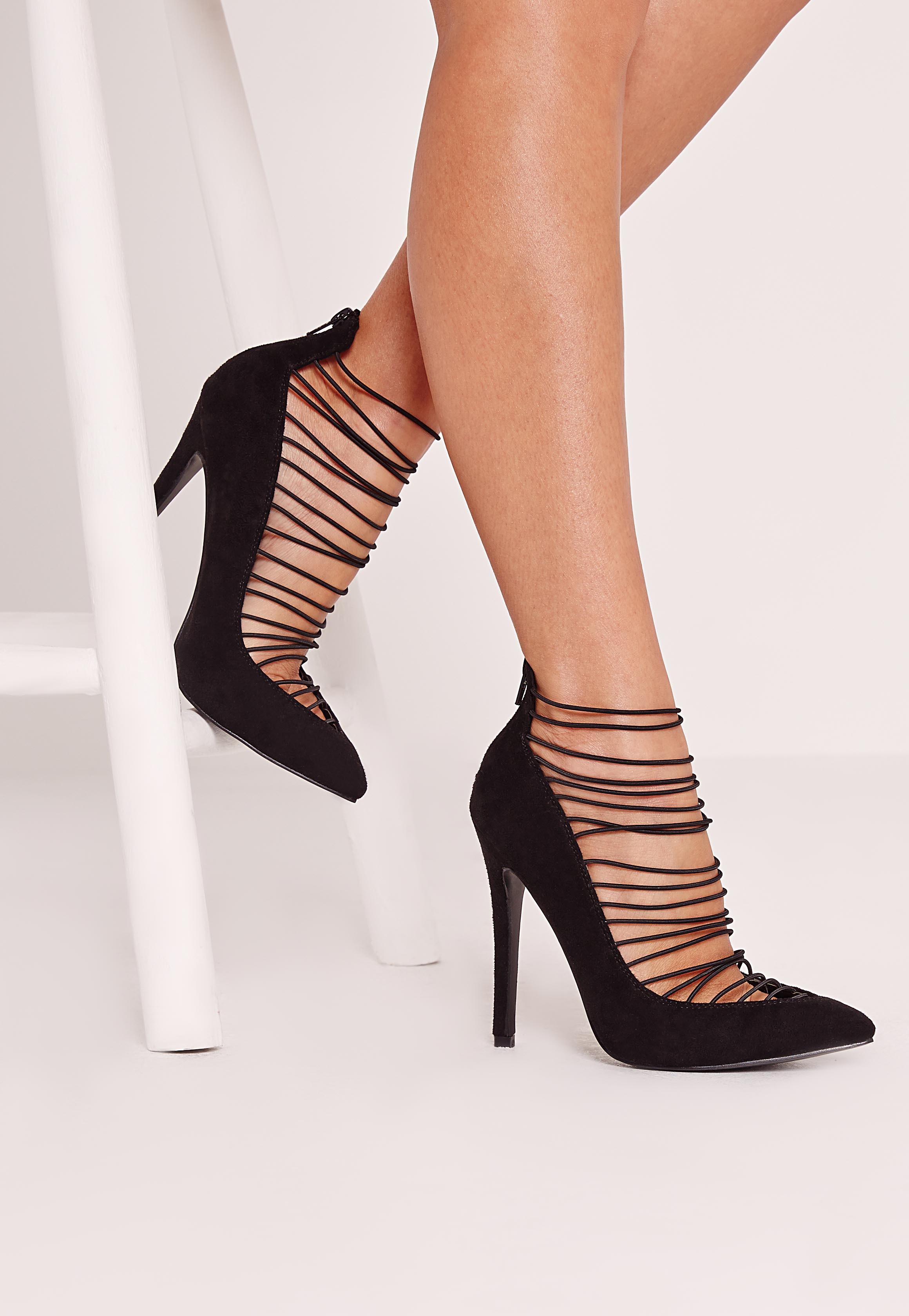 Strappy heels are IT this season, adding the perfect touch of pizazz to your style. Find the perfect closed toe pair in a cute neutral tone that can go perfect with nearly anything in your wardrobe.
7. Architectural Blouse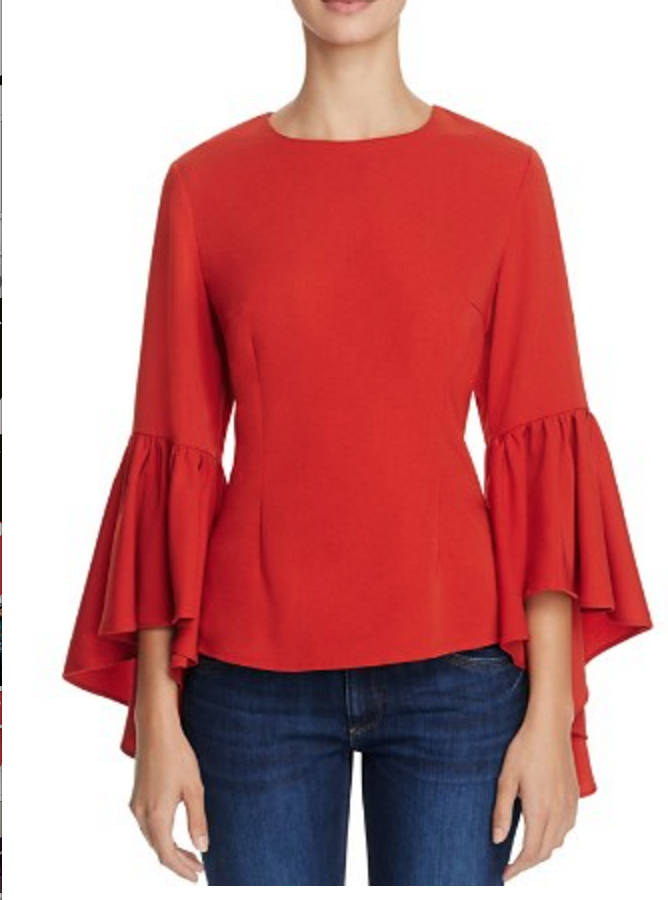 Ruffles, bell sleeves, flared hems — the options never stop! These blouses are so fun for your work wardrobe, but add the perfect spice for an easy after-work transition.